I wish you great success with your project and the Feasibility Study Templates.
Just to make sure, the billing is done by Digistore24.com. Your account statement or credit card statement will show a charge from Digistore24.
Please feel free to reach out to admin@armaco.org if you need any support or custom-made templates for your business.
<!—Section2 -->
By now you should have received an email to the email address that you provided during the ordering process. The email includes your personalized download link. If you cannot find the email in your inbox even in 3 minutes, kindly check your spam folder or other folders. Please look for an email with the subject Digistore24 - Order successful/access.
Please save your Feasibility Study Templates on your hard drive or any other storage medium.
<!—Section3 -->
This templates may also interest you
Project Management Template Set 40+ PRO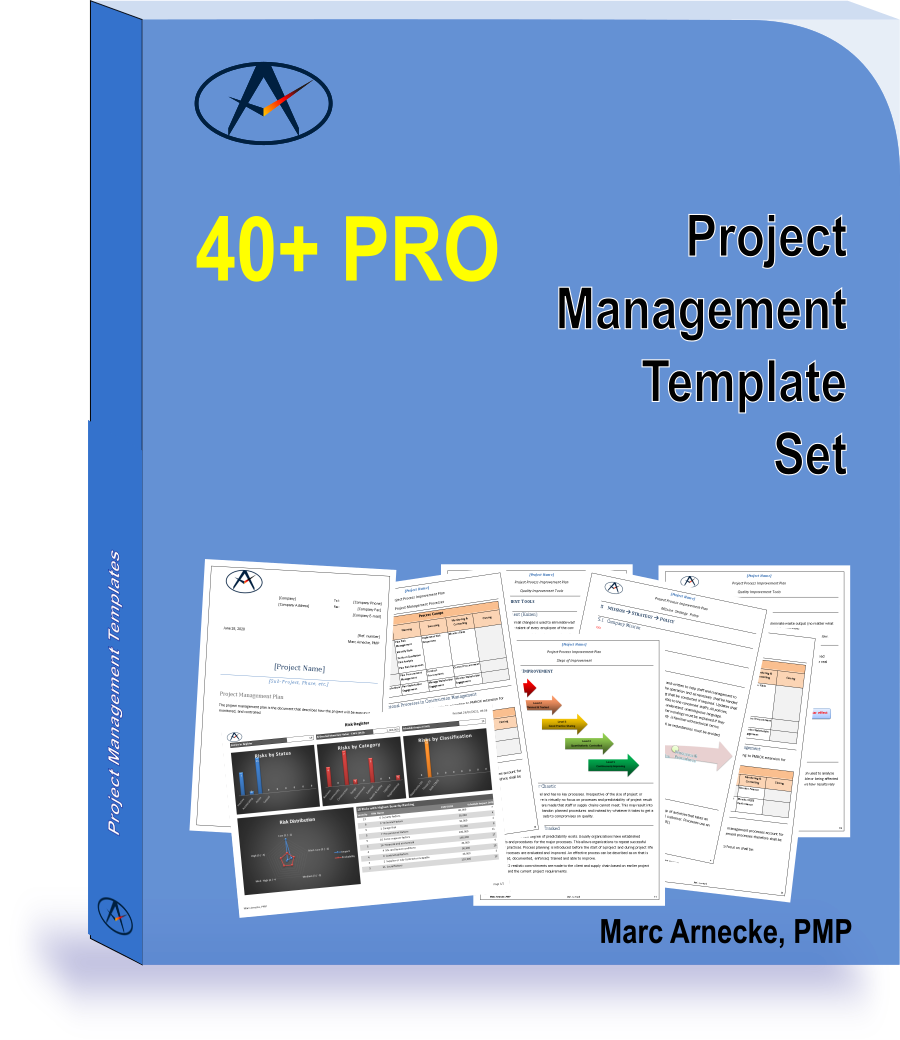 <!—Section4 -->
Method Statement Template
<!—Section5 -->
Project Reporting Templates
<!—Section6 -->
Extension of Time Claim Templates
<!—Section7 -->
Project Mobilization Plan Template