Would you like to know how to become a successful affiliate marketer and earn easy money?
Then you are exactly right here. Here I explain to you how to become a successful affiliate marketer. It is quite simple and you can start with reasonable effort.
What is Affiliate Marketing
Affiliate marketing is a type of online business where a business pays a commission to someone for promoting and selling its products or services. The affiliate earns money by referring customers to the business through a unique link or code. Affiliate marketing can benefit both the business and the affiliate by increasing sales and generating passive income.
Are yopu ready for an extra income?
How to Promote Project Management Templates and Start Earning Money?
Two Weeks Notice: Find the Courage to Quit Your Job, Make More Money, Work Where You Want, and Change the World
NEW YORK TIMES BESTSELLER - Ever wish there was a step-by-step blueprint to design your life for financial freedom, lifestyle flexibility, and major impact?
Are you ready to start your own business but feel overwhelmed by the idea of finding your perfect niche? Don't worry, you're not alone. Many aspiring entrepreneurs struggle with this common challenge. But the truth is, you don't need to know exactly what your business is going to be to get started. You just need to take action and learn as you go.
In this book, you'll discover:
Tips to navigate the 5 most common boss traps, including self-sabotage and "superwoman syndrome"
How to use your 10 percent edge to build a foolproof marketing plan
The keys to set up your business to avoid trading your time for money
How to craft your first offer and overcome the fear of putting it out there
This book is for you if you want to:
Turn your passion into a profitable business
Create more freedom and flexibility in your life
Create more freedom and flexibility in your life
Make a positive impact in the world with your gifts
→ Don't wait any longer. Grab your copy today and start building your dream business! ←
How does affiliate marketing work?
For you as an individual as well as for businesses, it is quite possible to earn good money by becoming successful affiliate. Whether you just want to earn a second income or start a new business right away, both are feasible. There is still a lot of potentials, especially in niche products.
Affiliate marketing is one of the classic disciplines in online marketing. The marketing model used worldwide is also used extensively by the internationally known trading platform Amazon. The idea is to advertise products on thematically related websites, online profiles, emails, and much more, and to pay the advertiser a pre-determined commission when it comes to a deal.
Step 1: FREE Registration
In the vast majority of cases, a product provider offers its products on a platform. In my case this is Digistore24 at the moment, others are in preparation.
This platform brings the product provider and the advertiser together and ensures the payment of the commission, the delivery of the product, invoicing to the customer, payment processing, etc.
If you don't have a Digistore24 account yet, you can set up one quickly and easily, it is entirely FREE of cost and it only takes 3 minutes.
Step 2: Create an Affiliate Link
Copy the following link into a text editor.


https://www.digistore24.com/redir/

​

PRODUCT

​

/

​

AFFILIATE

Login to your Digistore24 account, and copy your Affiliate ID. You find it in the top left corner of the site.
Go to your text editor and replace

AFFILIATE

in the link with your own Affiliate ID.
Replace

PRODUCT

with ONE of the following product IDs

Share the complete link through email, include it in your website, underneath your Youtube videos, in your social media profiles, on Twitter, etc. If you want, you can shorten the link with tinyurl.com or the like.
Step 3: Start Earning Money
Share the affiliate link wherever it is appropriate.
As soon as someone clicks on your affiliate link, they will be taken to the Digistore page and Digistore will automatically redirect them to my sales page. There the customer can find out the price and other product details. Your Affiliate ID is temporarily stored in the customer's browser and is automatically passed on to Digistore if he clicks the "Buy button". This is how Digistore will assign you the commission.
Images say more than words
Although my templates are a digital product and no software package or DVD or the like will be sent in the event of a sale, it is widespread and customary to display a 'representative picture'.
I have no objection if you download my pictures and use them to promote my templates.
However, I would advise you not to copy the images. Instead, use the link underneath the respective image as 'href'. The advantage is obvious. If I change the picture, you would automatically benefit if you link to it instead of copying. In other words, your article or whatever would update automatically. I leave the decision to you. Both is okay.
In addition, I would recommend you to use relative instead of fixed sizes. For example, you could specify either a pixel value or a percentage for the width specification and specify the height as "auto".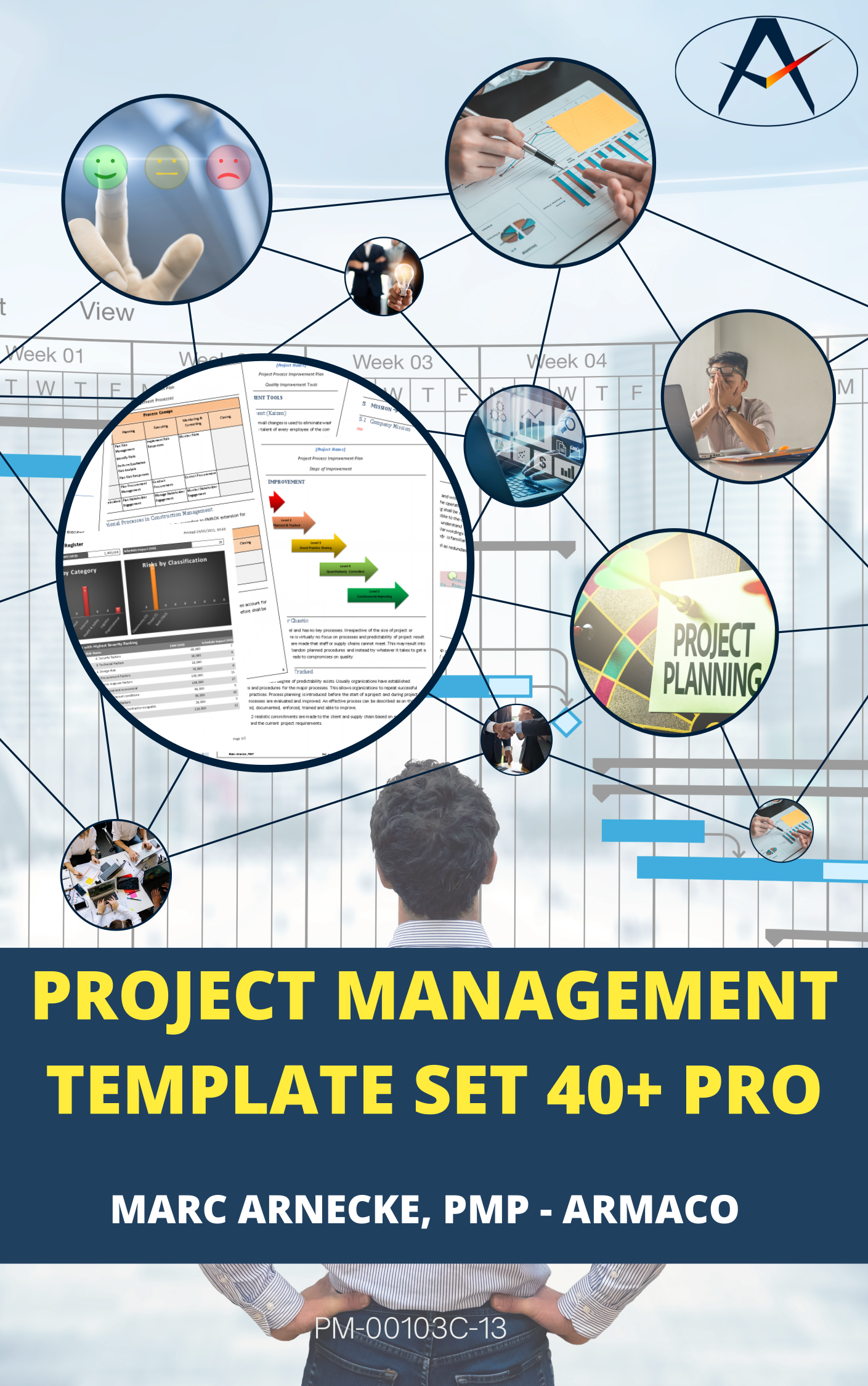 Product:

Project Management Template Set 40+ PRO

Digistore Product ID:

299617

Image link:

https://worldofpm.com/wp-content/uploads/2022/10/Product-Template-Set-PRO-2022-1410x2250-1.png

Type:

Image/png

Max Dimension:

1410 x 2250 pixel
---
Product:

Project Feasibility Study

Digistore Product ID:

348804

Image link:

https://worldofpm.com/wp-content/uploads/2021/04/Product-Feasibility-Template-900x1040-1.png

Type:

Image/png

Max Dimension:

900 x 1040 pixel
---
Product:

Claim for Extension of Time (EoT)

Digistore Product ID:

416798

Image link:

https://worldofpm.com/wp-content/uploads/2022/11/Product-Claim-for-EoT-2022-1410x2250-2.png

Type:

Image/png

Max Dimension:

1410 x 2250 pixel
---
Product:

Project Mobilization Plan

Digistore Product ID:

489398

Image link:

https://worldofpm.com/wp-content/uploads/2023/03/Product-Mobilization-Plan-860-x-1218.png

Type:

Image/png

Max Dimension:

860 x 1220 pixel
---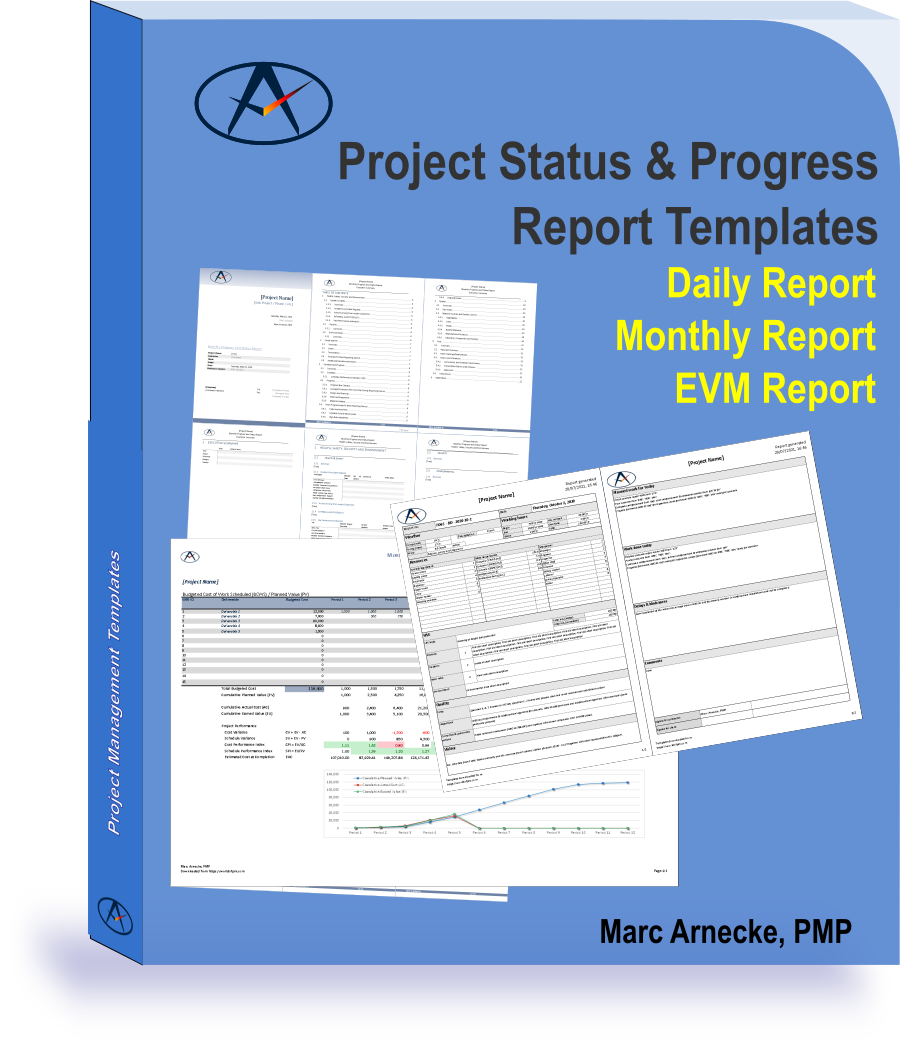 Product:

Daily and Monthly Report Template

Digistore Product ID:

401565

Image link:

https://worldofpm.com/wp-content/uploads/2021/08/Product-Reports-900x1040-1.png

Type:

Image/png

Max Dimension:

900 x 1040 pixel
---
Product:

Method Statement Template

Digistore Product ID:

385202

Image link:

https://worldofpm.com/wp-content/uploads/2021/04/Product-Method-Statement-900x1040-1.png

Type:

Image/png

Max Dimension:

900 x 1040 pixel
Contact me if you are still struggling with becoming a successful affiliate
Please leave a comment below or feel free to contact me for support with becoming a successful affiliate questions.
Frequently asked Questions
How can I register a Digistore account and how much does it cost?
It is very easy, go to Digistore24.com and follow the step-by-step process to register.
The registration form is simple and you will have your FREE account in less than 3 minutes.
Check your mailbox and, if necessary, your spam folder, for the confirmation email.
Are there regional restrictions on Digistore?
At this point in time there are no regional restrictions known to me. You can register from anywhere. Of course this is beyond my control, but I hope it stays that way. Digistore has a real good support, you may reach out to them if needed.
Are the templates available on Clickbank
No, I am German and live in Dubai. For some reason inexplicable to me, Clickbank doesn't like me. 🙁
This is the problem with Clickbank, they reject applications without giving explanations. C'est la vie...
If something changes, I'll let you know.
Should I include the product price on my page, social media post, etc.?
I expressly ask you not to do so, please. The price can be subject to change over time, there can be special offers and you could make false promises.
How can I promote the templates?
If the product, here project management templates, fits you, your social media presence, your website, your email list, your business, or whatever, you should address people and see if there is a certain problem (need) there, which can be solved with the product.
Don't try to sell them templates - although at the end of course it boils down to that - try to offer a solution to their problem. For example time savings or work relief, confidence, and the like.
You have to slowly introduce them to the product and continuously explain what the benefits are for them.
If you have done this sufficiently, you can send them to the product sales page by the link generated above. There they can find more technical product details etc. and can add it to the virtual shopping cart and "go to the checkout".
How much do I earn and how am I getting paid?
How much you earn depends on you. Many affiliates make the mistake of sending one quick email to a certain number of people and hope that they will now make a lot of money very quickly. Unfortunately, that usually does not work.
You have to view this as your business that you will have to invest time and effort in to grow it.
You will probably have to send more than just an email and put the link in different places. You shouldn't exclude the idea of your own website or blog. This can still be set up free of charge with some providers and you don't need any coding skills these days. If you \ 're able to create a reasonably decent presentation, then a website will not present you with much difficulty either. So, what are you waiting for?
If then someone decides to buy, he/she will click on your link. You have added your affiliate ID to the link. Digistore assigns the sale to you and credits your account with your commission.
The commission will be transferred periodically to your specified bank account.
How can I create an affiliate link and what is it used for?
There are thousands of videos on Youtube. Many of them are really helpful, but please be careful if someone tries to tell you that they just made $ 10,000 overnight. I am not saying that this is completely out of the question, but let's be honest, this is probably the exception.
If you really want to learn about affiliate marketing, I recommend buying one or even several online courses. Beware, most of the courses are by people like you and me, and are fun and addicting. They usually include several hours of online learning. See it as an investment in yourself. You don't need to spend huge sums of money. I bought a few courses on Udemy and spent an average of $ 10-30 per course.
I had purchased a real nice one, but it was in German language. I will share a few links here soon.
In the meantime just check Udemy. They have good courses and frequent offers. What are you waiting for?